An east wind is blowing over sunny ishigaki island ・:*+.\(( °ω° ))/.:+
We went for fun dives and snorkeling today☆ We had many guests snorkeling recently so I get to explore the more shallow areas that we usually don't go to when diving. The corals are growing so quickly!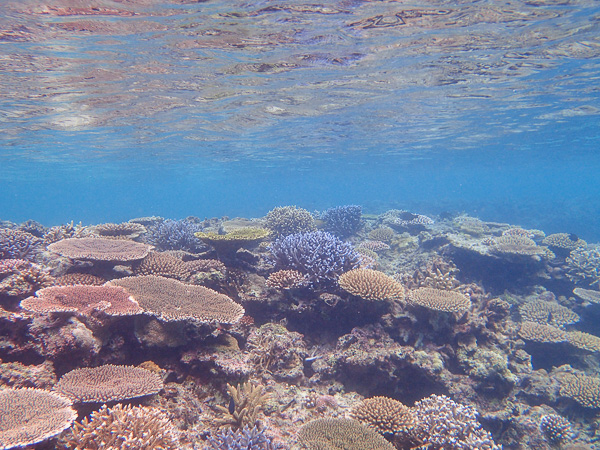 Kids snorkeling team\\\\٩( 'ω' )و ////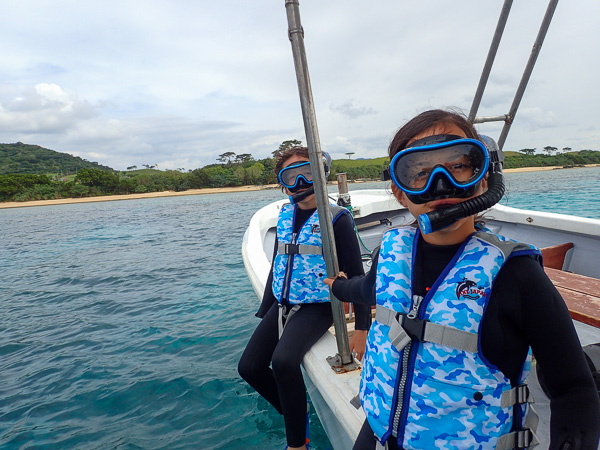 with scuba diving parents!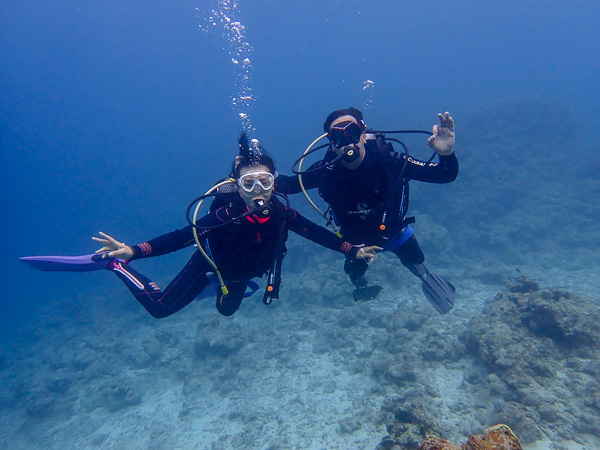 We saw lots of different fishes today! Below, a ring eye jawfish・・・Σ('◉⌓◉')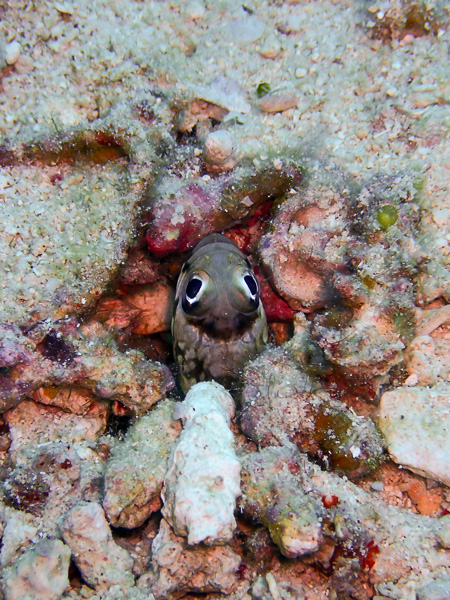 A scorpionfish resting on the reef… or so I thought before it swam away quickly!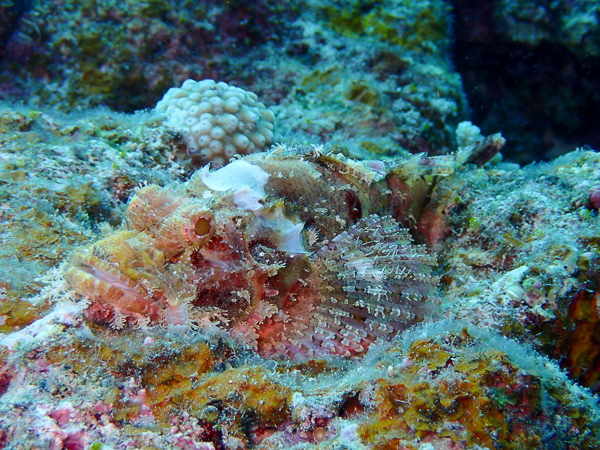 Nudibranch♪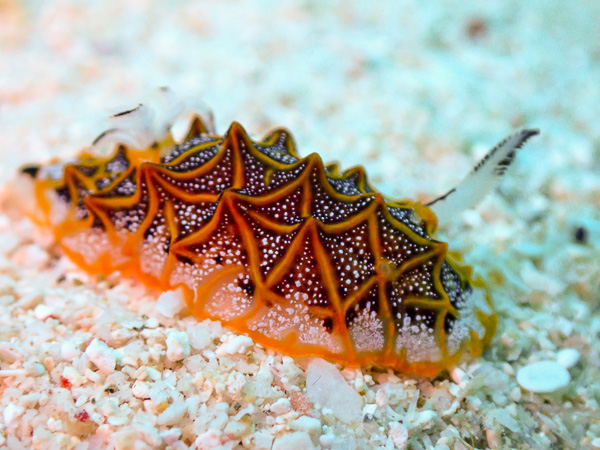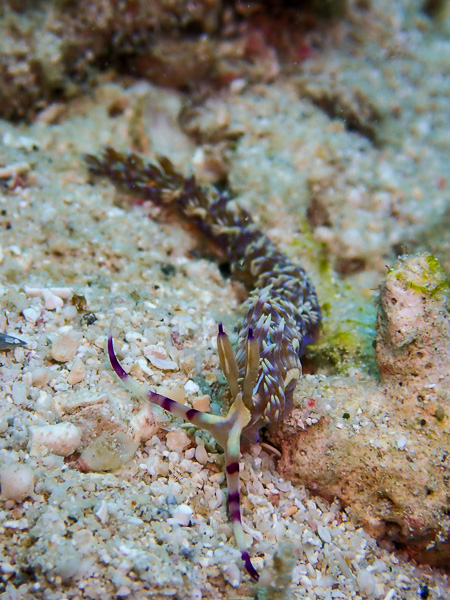 and a giant cuttlefish♡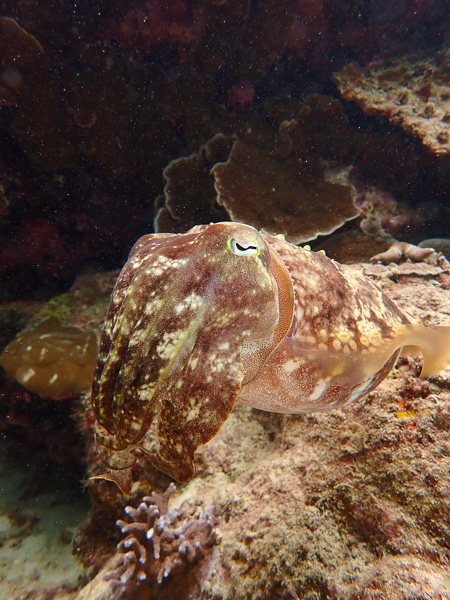 South wind tomorrow! We'll be departing from Kabira beach, looking forward to another day on the ocean!