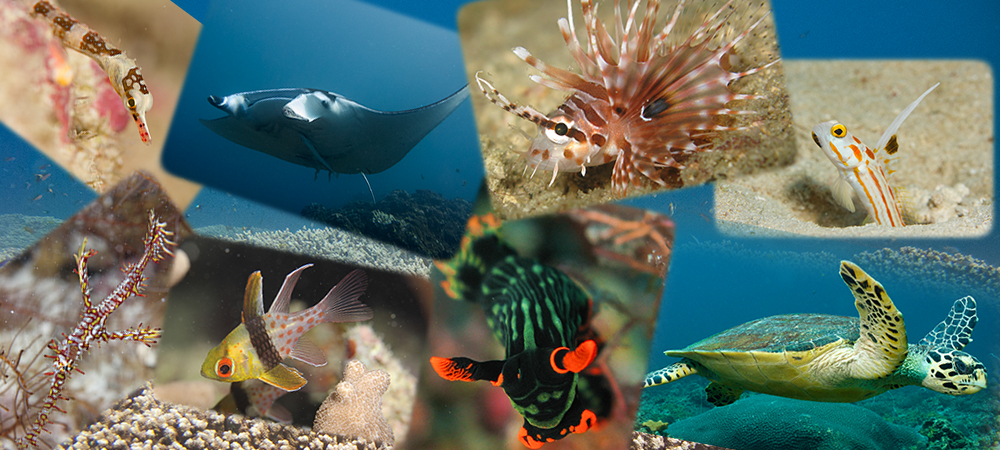 Never dived before? No problem!
You can join our Discover Scuba Diving (DSD) program for non-certified divers. No previous diving or swimming skills needed!
Our experienced instructors will explain how to use scuba (diving) gear and help you get used to breathing underwater. Once you feel comfortable we go for a dive. Your instructor will take you on a tour of the coral reefs and show you many new exciting things!
Contact us and we'll make sure you are not missing out. All you need to bring is a towel and swimwear.
(We cannot accept customers who are under 10 years old,
have a medical history or are pregnant.)

Online Booking Discount
Use our reservation form to get discount prices!
Price

Discount Price

2 Discover Scuba Dives ¥20,900
¥19,000-

Price includes tax, pick-up service, boat fee, equipment, drinks, lunch and pictures from your dives.




Please bring your own towel and swimwear.
SCHEDULE

8.00 〜
Pick-up at your accommodation
8.30 〜 9.00
Get ready, depart from the beach!
9.30 〜 11.00
1st dive and relax time
11.30 〜 12.30
2nd dive, back to Kabira
13.00 〜 14.00
Have lunch at the shop or beach
14.00 〜
Drop-off at your accommodation

※This schedule is subject to change depending on the weather


※After diving you must wait at least 18 hours before flying