Our boat "Viking" got a remake!
The floor cover needed fixing and it turned out to be a bit more than a surface job so we got a brand new floor ('◉⌓◉')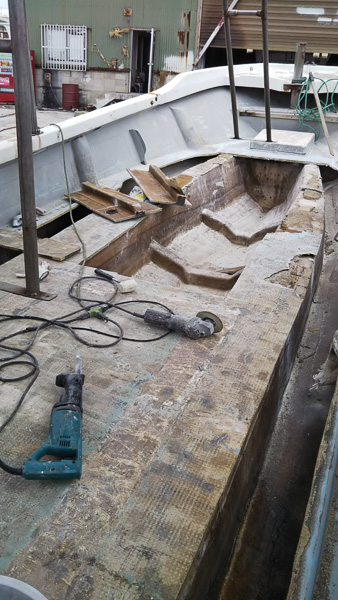 There was no space for us inside so we got some blue plastic sheets to keep dry.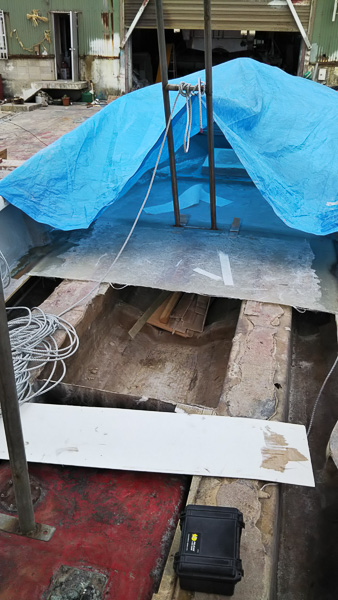 It was a lot of work but look how beautiful she is now ☆*:.。. o(≧▽≦)o .。.:*☆
I hope I can keep driving "Viking" for many more years!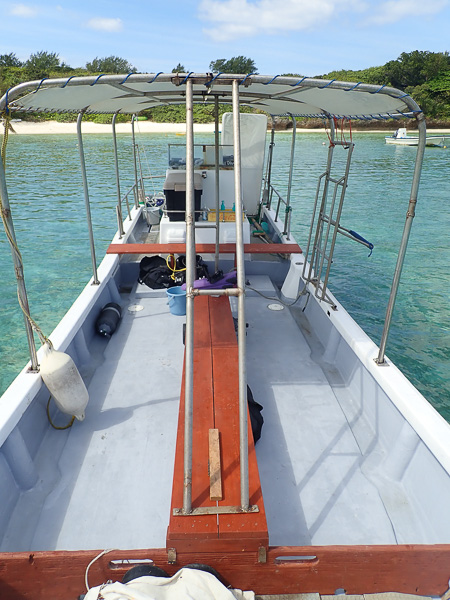 Let's hope the coronavirus situation gets better soon! You must come and see her (*^▽^*)