It's still rainy season in Ishigaki island, but it's also very hot and sunny between the downpours(≧▽≦)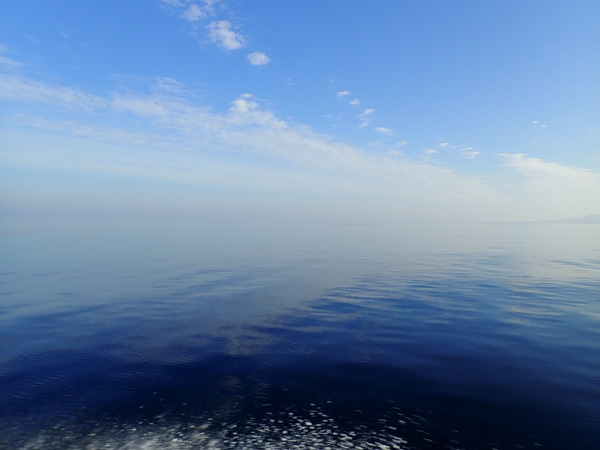 From June 1st we are welcoming divers again!
I think it will take a long time before life can go back to normal and we don't know what the future will look like. We hope that people will come to visit this beautiful island and ocean again.
Some of you might be concerned about coming because of the coronavirus. This is understandable, we at Viking Scuba have new guidelines in place and will do our best to sanitize equipment and facilities so that you can dive with peace of mind.
If you are wondering about what procedures we have in place, just send us an email. Looking forward to go diving ^____^