From October 1st, 2020, you can now use coupons from the Go To Travel campaign at Viking Scuba Kabira. We accept both paper and electronic coupons and you can use them to pay for all tours, including fun dives, discover scuba dives, snorkeling and all our certification courses.

We can only accept coupons if you bring them on the day of payment. You cannot use them after you paid for the tour.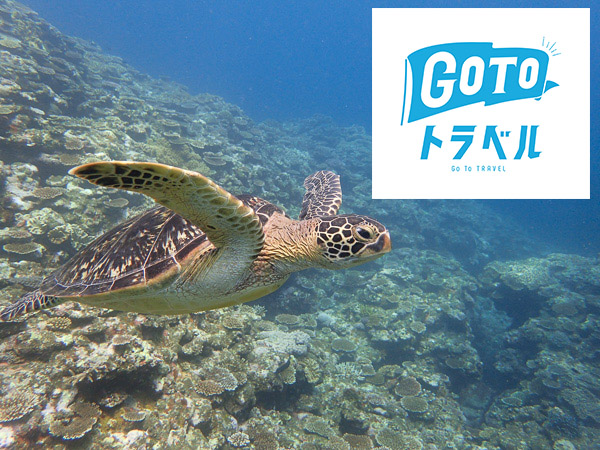 Please, keep in mind that…
Coupons are only valid during the travel period and cannot be used after that.
Coupons can be used for purchases over JPY 1,000, no change will be given.
Take the chance enjoy scuba diving and other marine activities in Ishigaki's blue ocean!