Finally the wind has died down around Ishigaki island(≧▽≦) So nice to drive the boat on the flat ocean♪ We went out fun diving today again! This time at Yamabare and Manta point♪ The friendly green sea turtles were napping in their usual place(*´▽`*)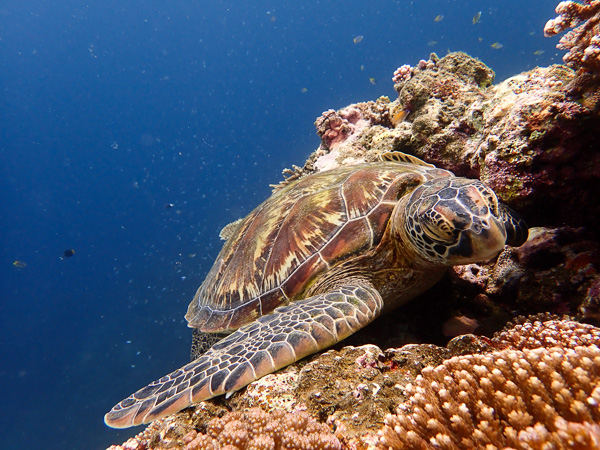 We floated over all the new corals that's growing up in Yamabare☆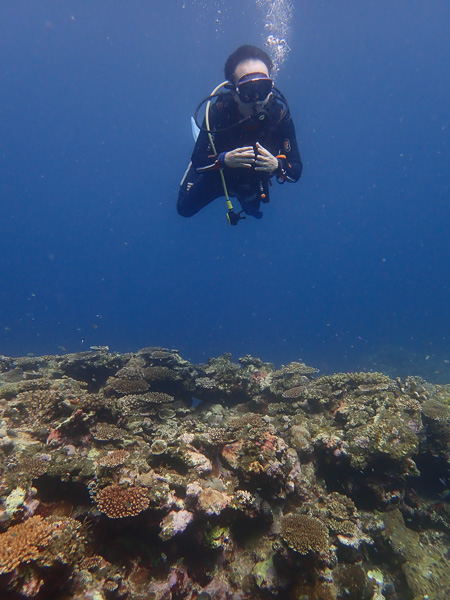 We saw many different critters. Below, an ornate ghost pipefish♡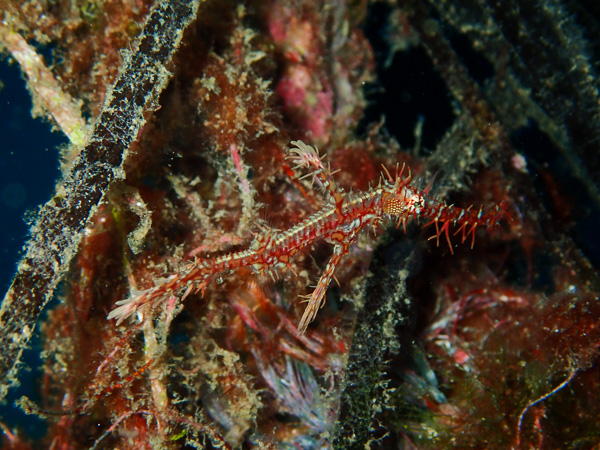 A pair of Harlequin filfishes were swimming in and out of the corals♪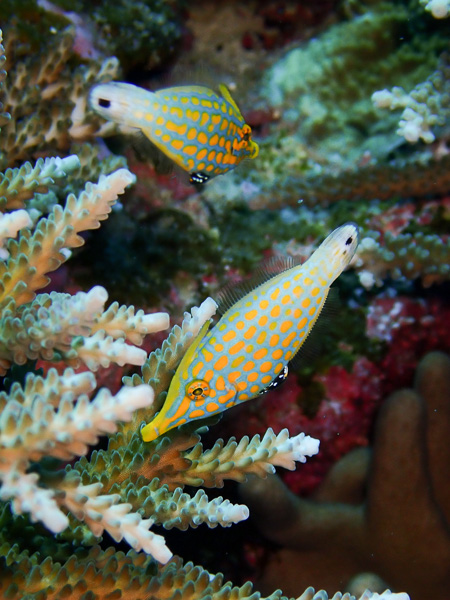 A Lionfish spread its fins swimming on the artificial reef.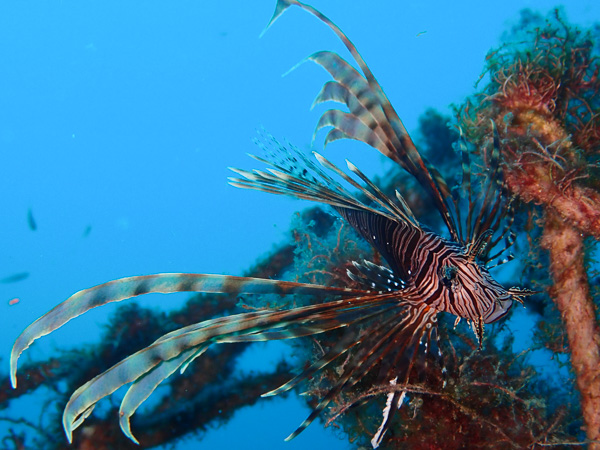 We saw lot of this spices of nudibranch today, I don't know how long the season for them will be this year but let's enjoy(≧▽≦)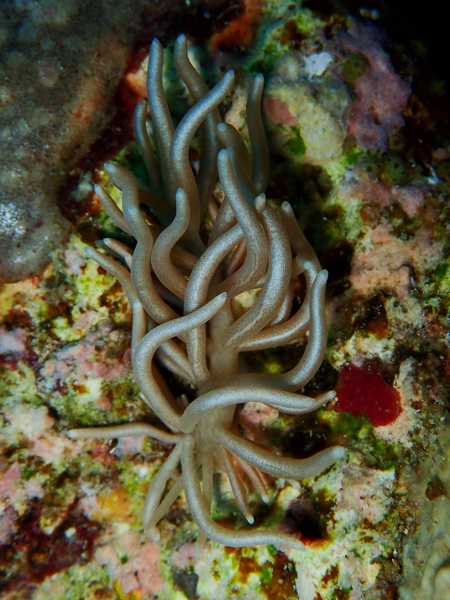 The manta rays… not here today either! I wonder where they went and hope that they will come back soon!