Today we went diving in Osaki area! An east wind is blowing, but the north side of the island still has high waves and swell((+_+))
Our divers visited Ishigaki last year around the same time♪♪  We welcomed them back to the island☆
Visibility was great and we had a good time swimming over the corals.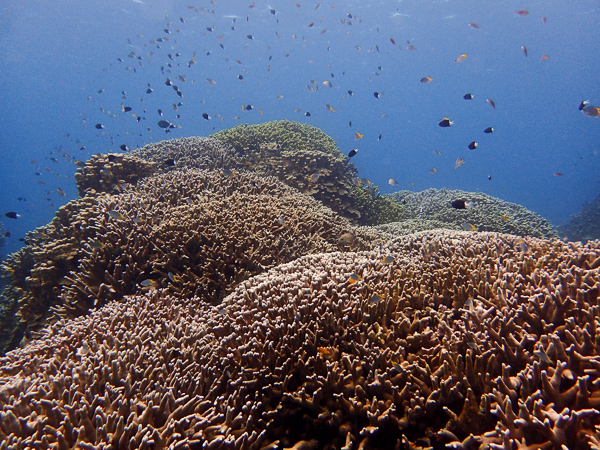 There are lots of different corals and it's an amazing feeling to swim between the coral walls.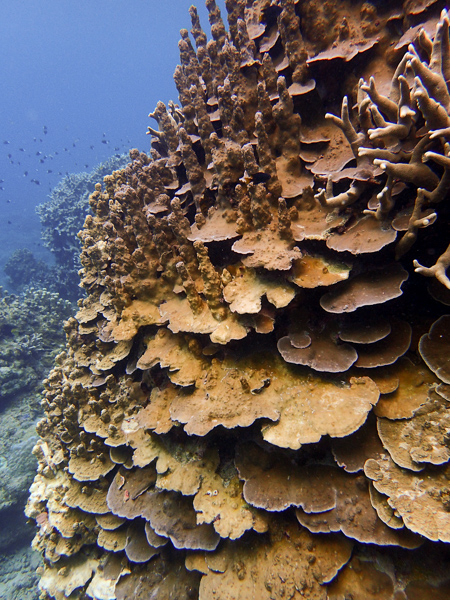 We have a spot where we usually can see many Batfishes, but there's not many there now. I wonder if they will return as winter comes(?^ω^)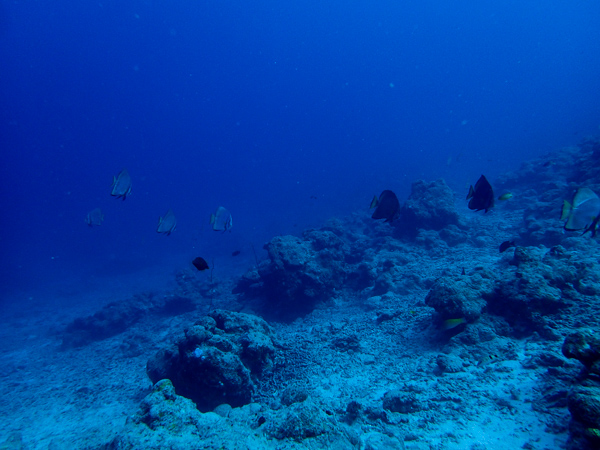 We also saw a Robust Ghostpipe fish again today♪♪It was swimming in the middle of nowhere☆ I wonder if it might have been moving places…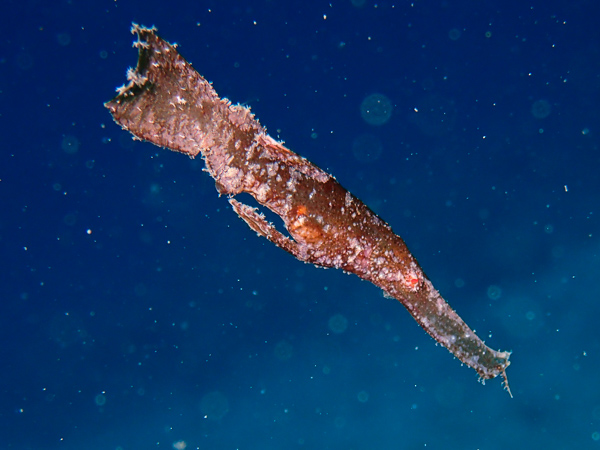 Tomorrow we're off for more fun dives! Looking forward to it(≧▽≦)