The sun is out and the wind is calming down for now around Ishigaki☆*:.。. o(≧▽≦)o .。.:*☆
We went for two dives in Osaki and then drove around on the choppy sea to Manta point♪
Introduction divers and refresh divers- it's been ten years since last time!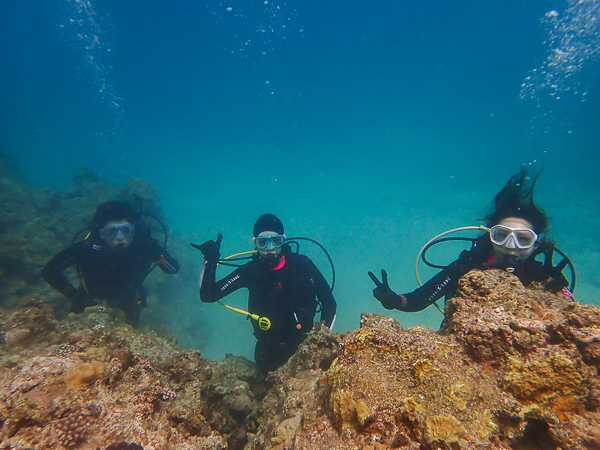 Swimming around the coral reefs with anemonefish and green sea turtles♪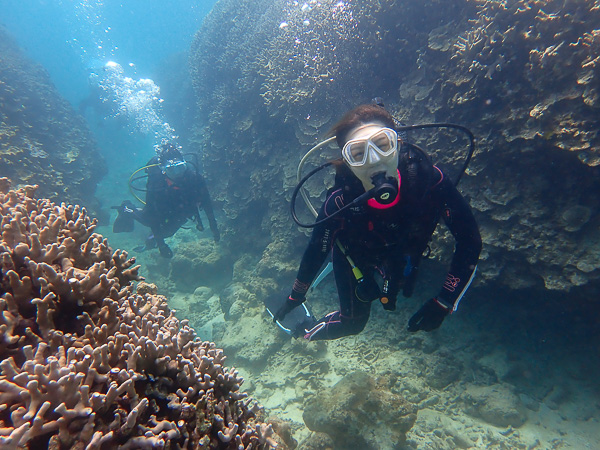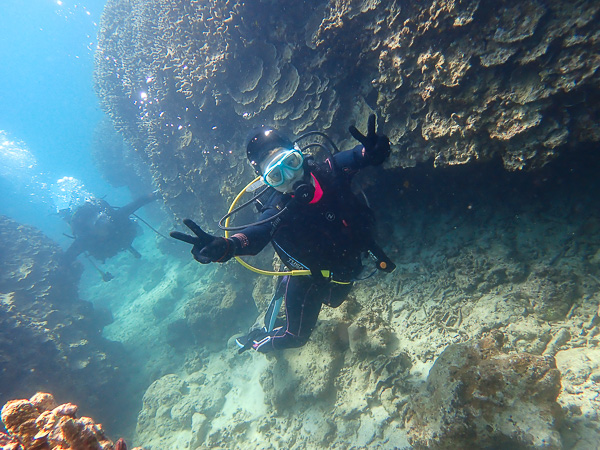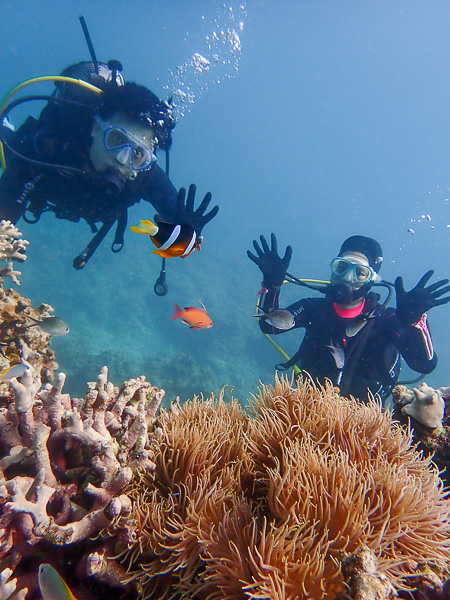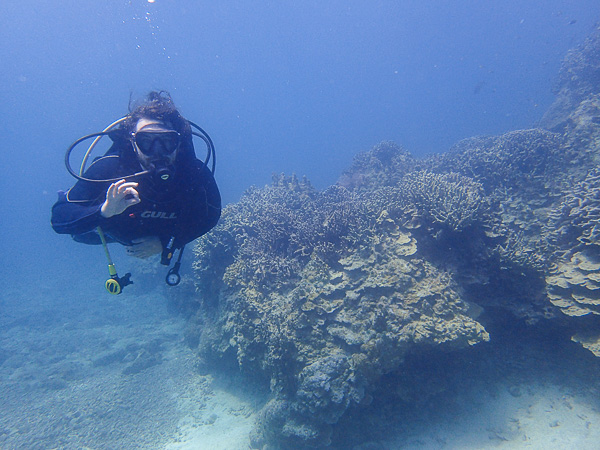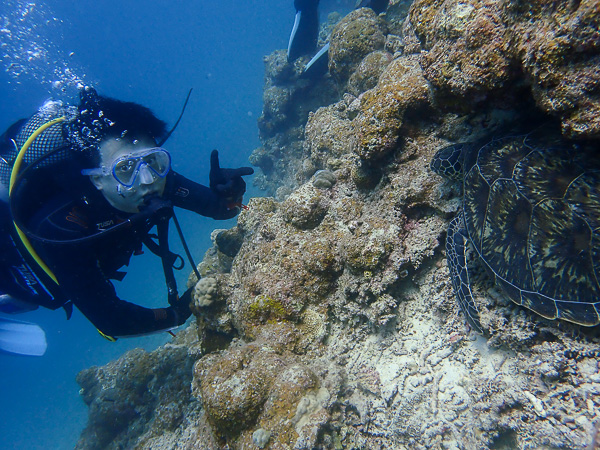 Last dive of the day at manta point✨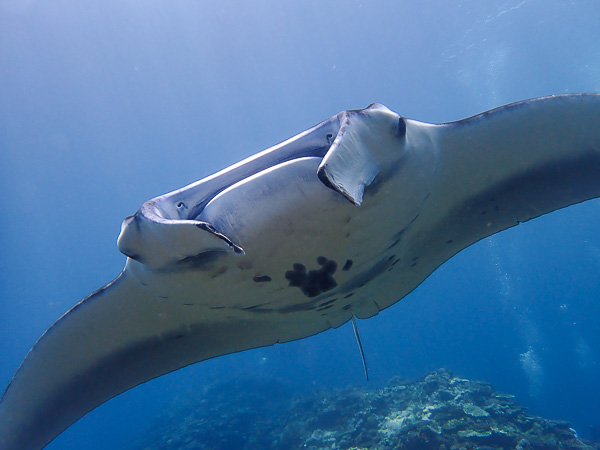 But the rarest encounter today was this loggerhead turtle!✨✨✨ It's been a long time since I saw one.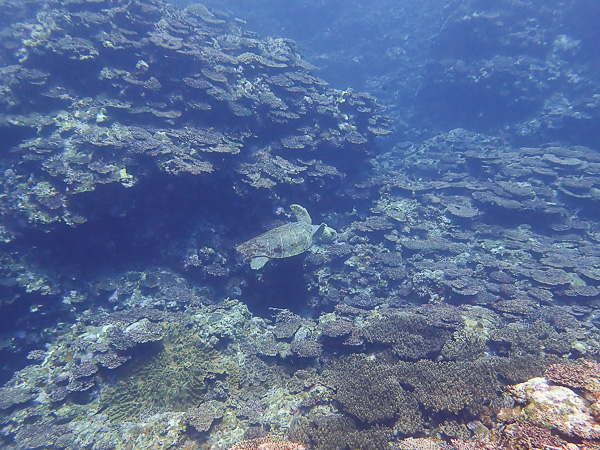 Below, a cuttlefish laying eggs♪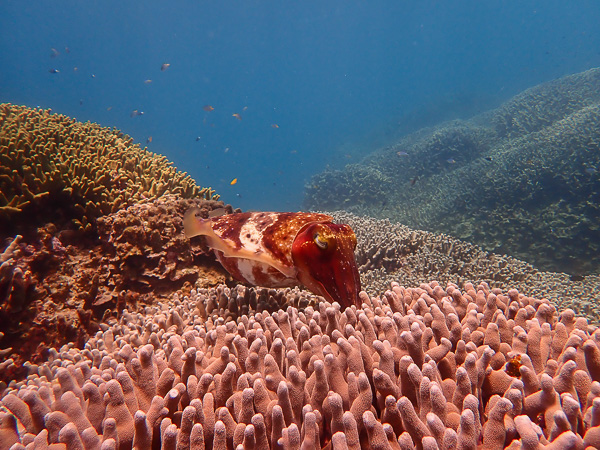 Schools of sea goldies swimming in and out of the reef✨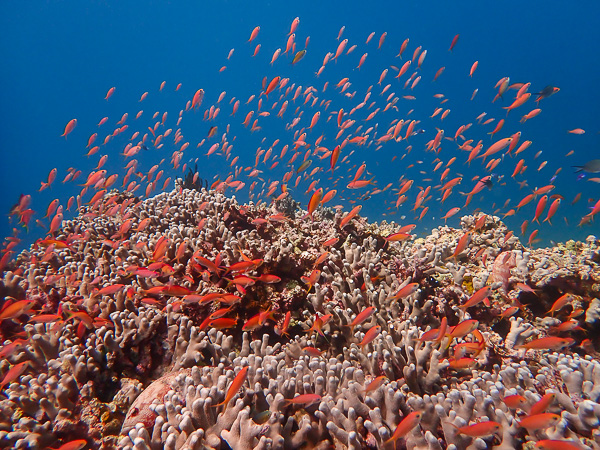 We've seen quite a few octopuses lately, I wonder if it might be mating season?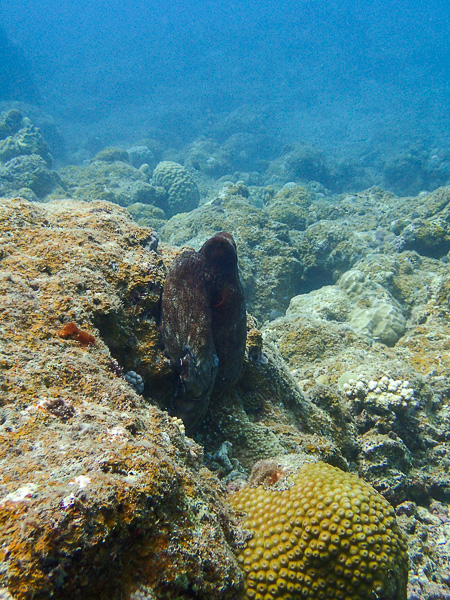 Whip coral shrimp♪ They do like to stay together σ(^_^;)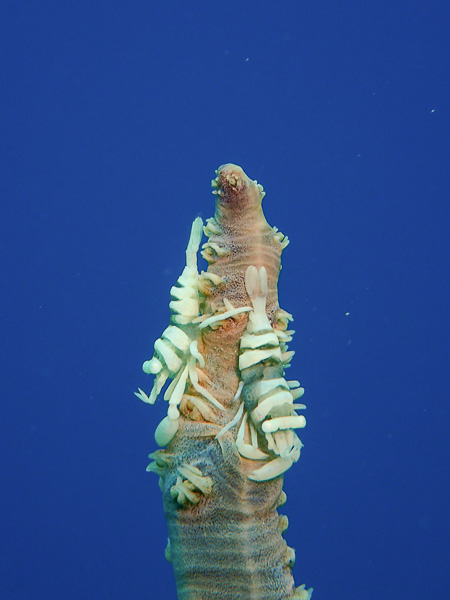 From the south, a typhoon is approaching and we might have to cancel diving for a few days soon…