Great weather today! Almost no wind! Warm water!… (T-T) It's summer and very hot in Ishigaki island ☆*:.。. o(≧▽≦)o .。.:*☆ The number of covid-19 infections are also worryingly high and we had a cancellation this morning ( ̄◇ ̄;)
So I got to go for relaxing one-to-one fun dives♪♪ We visited the sleepy green sea turtles♡
I'm glad they showed up on our diver's request!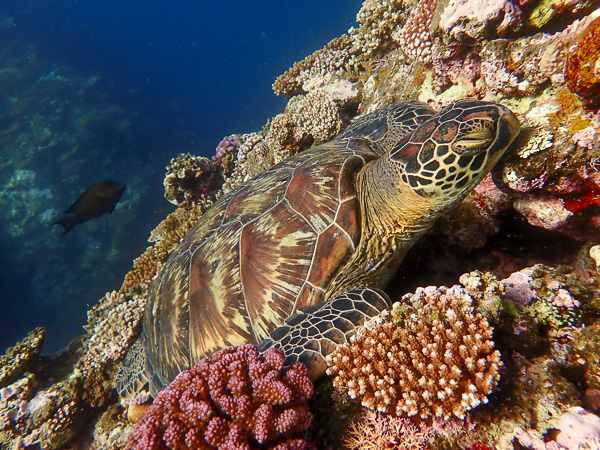 After, we swam over the coral gardens.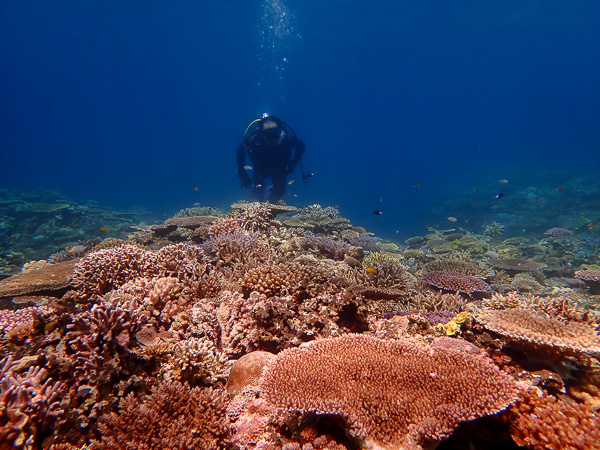 Even saw a white-tip reef shark(≧∇≦)We approached slowly and took photos ♪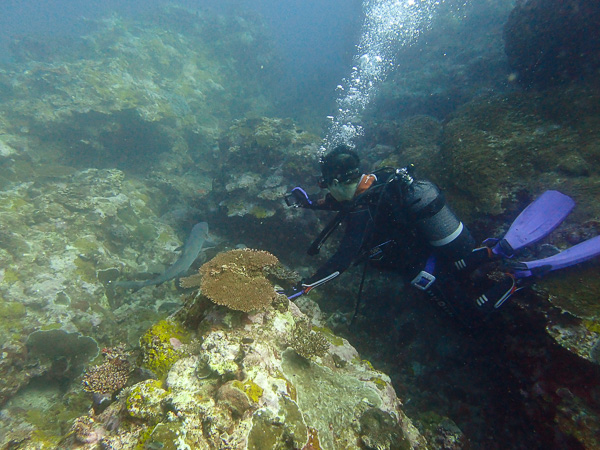 A crocodile fish melting into the background ♪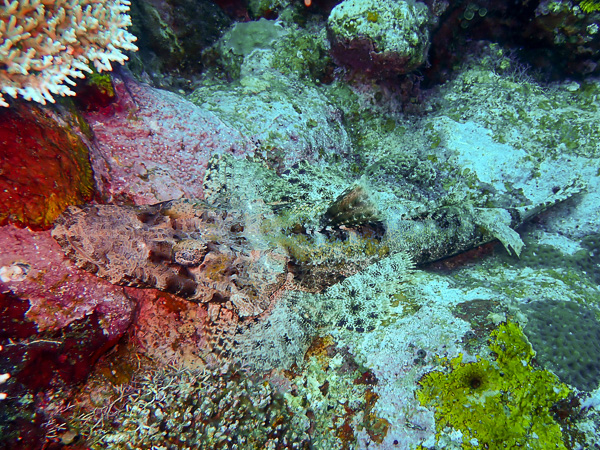 More dives tomorrow♪ Looking forward to swim over the sparkling reefs again ・:*+.\(( °ω° ))/.:+