A little bit cloudy but mostly sunny in Ishigaki island today☆*:.。. o(≧▽≦)o .。.:*☆
The forecast said rain, but none fell until later this evening✨ Waves at 1,5m, calm ( ´ ▽ ` )
We went out with a group of fun divers and discover scuba divers♪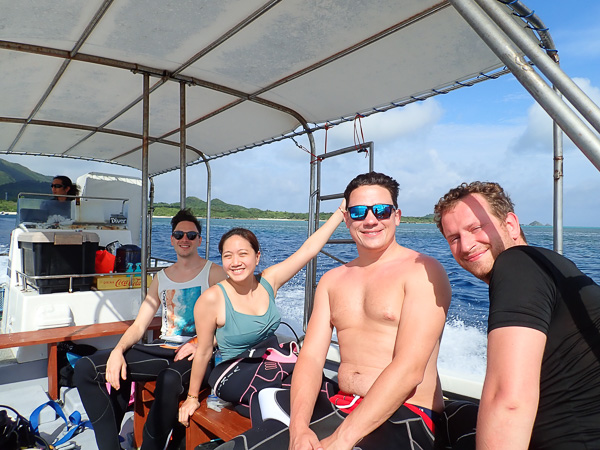 Two first time divers٩( ᐛ )و Nervous and excited for the big blue!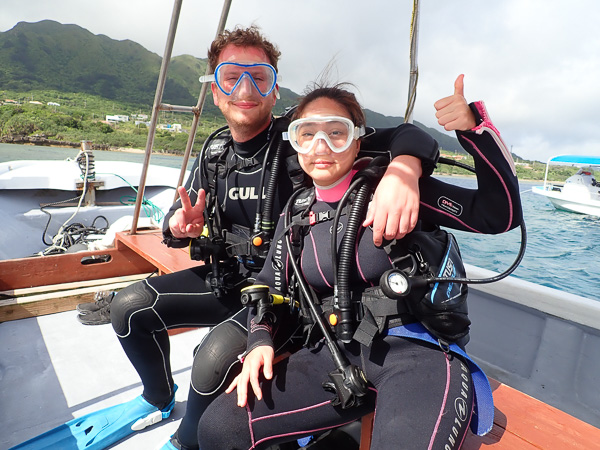 Group photo together with today's fun divers♪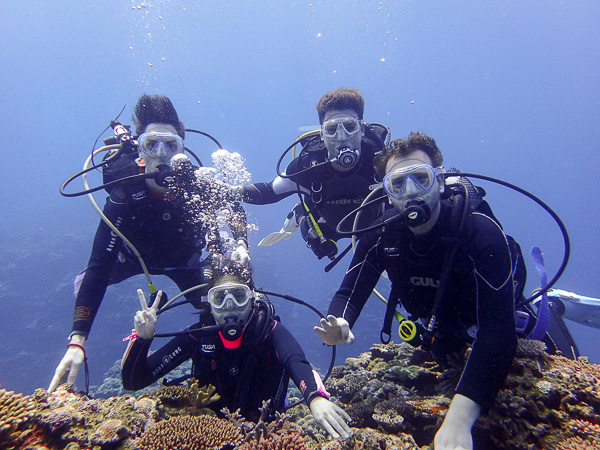 The fun diving team spotted a manta ray swimming by〜・:*+.\(( °ω° ))/.:+
It circled one turn and then went away( ̄◇ ̄;) Busy, busy manta…. where did you go?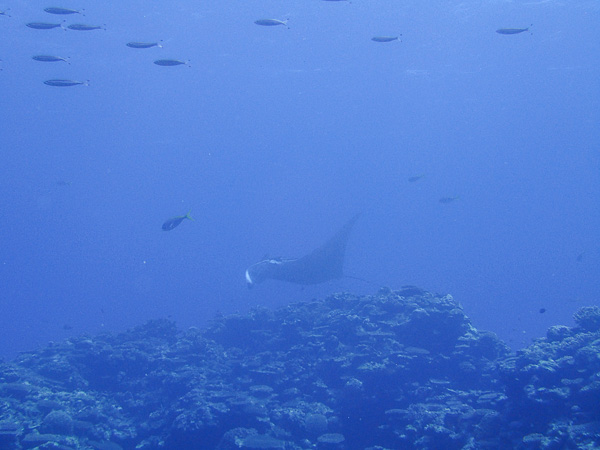 Landscape diving in Arakawa た(≧∀≦) So many swim thoughts!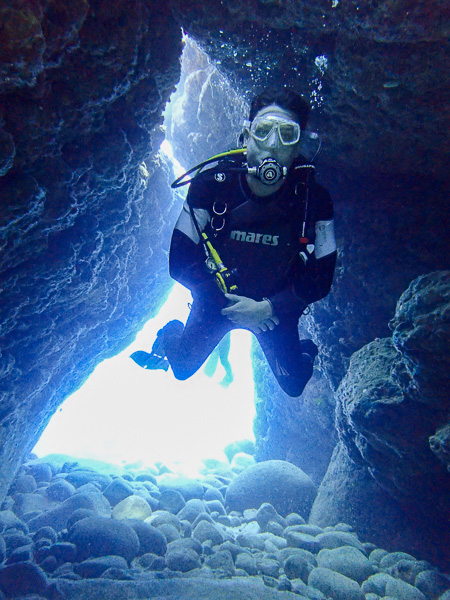 The visibility was outstanding in Arakawa and Yamabare area today, gorgeous♡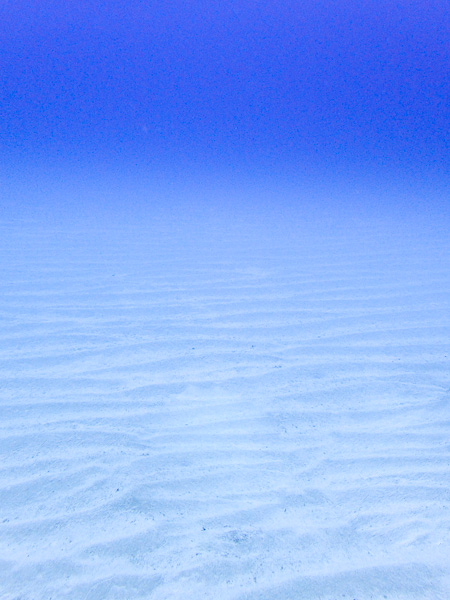 The wind will blow strong tonight but I hope the sea have calmed down by morning (>人<;)